Meal Garden Best Practices: How to Build Your Own Meal Plan
The following post comes from in-house Meal Garden Nutritionist and Customer Service Specialist Tina Gravalos...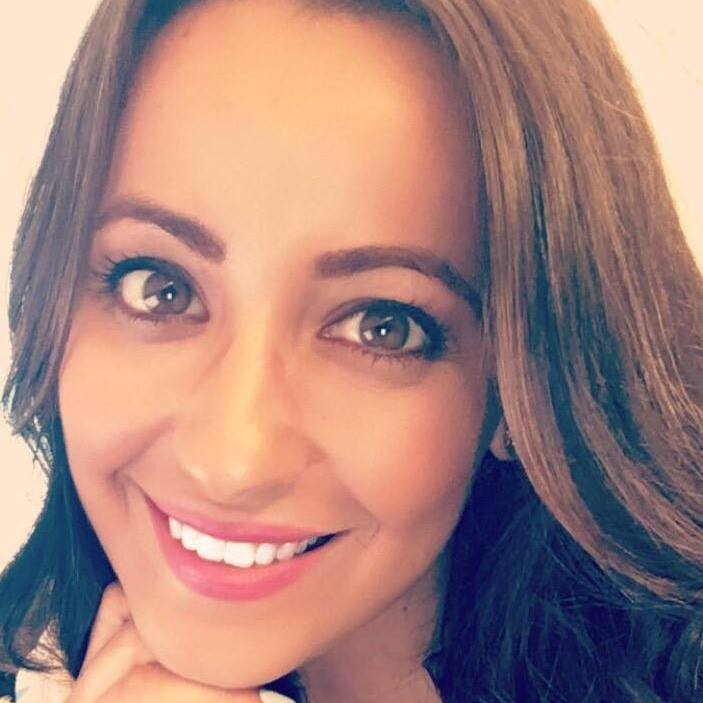 I am a passionate advocate for all things holistic health, with an interest in pre/postnatal, pediatric, digestive and preventative wellness. I believe there is a strong urgency in educating people on the importance of nourishing their bodies, with the purest of foods, and lifestyle practices, to be the healthiest version of themselves.
Meal planning can be intimidating and overwhelming, I get it. I often tell clients that they can do it on their own, with a little help from meal planning tools, like Meal Garden, and I usually get a blank stare. I'm here to tell you, you can TOTALLY do it! Meal Garden was created for the purpose of getting people, just like you, to build out amazing meal plans for you and your family in a simple and effective way.
One of my favourite things about Meal Garden is that you can see exactly what nutrients you are getting from your recipe. The algorithm is able to break it down for you from protein, carbs and fats to vitamins and minerals like Vitamin A and Iron.
Here is how I do it:
Go to your schedule and click 'Breakfast' for Monday. I want something that is quick to make but will pack a nutritious punch.
Where it says 'Ready in', I select 15 minutes. In the search bar, this is where you can get creative or be really specific for what you want. I want something that is going to give me energy while keeping me full throughout the morning. I type in 'smoothie'. I found the perfect one to start my morning: Chia Berry Green Protein Smoothie.
I checked out the nutrients and it's got a great combo of carbs, protein and fat that will fuel my morning! This recipe is for one serving but what is great is that you can say you want it as a leftover for breakfast the next day and it will adjust the measurements accordingly.
My Top 3 Tips for Successful Meal Planning...
1. MAKE TIME FOR IT.
On Saturday's, take an hour or two out of your day to build your meal plan for the week. On Sunday's you can grocery shop using the grocery list that is generated for you in the tool, after you build out your plan. After your shop is complete, the fun part begins! Look at your week and see what you can prep in advance. For example, I know I'll be having the Chia Berry Green Protein Smoothie for breakfast on Monday and Tuesday so I will grab the bananas, berries and spinach needed, put them in a container and pop it in the freezer. In the morning, I put it all in the blender with the water, protein powder and chia seeds and boom!
2. SEARCH FOR RECIPES THE SMART WAY.
Make use of the awesome hashtags that Meal Garden has to offer. For example, I want my meals to have more than 20g of protein so when I am searching in the cookbook, I type "#protein>20". This will filter out all the recipes that have more than 20g of protein which will make your search for delicious, nutritious and filling meals, that much easier. It's important to get a good amount of protein in your meals to keep you feeling satiated until you next meal! Protein is also super important for many processes that your bodies go through daily. You can do this with other categories like fats, carbs and calories.
3. REPURPOSE TO SAVE TIME AND EFFORT
Leftovers, leftovers, leftovers. Why not make enough of that delicious curry chickpea stew you made for dinner? You can make any recipe in Meal Garden a leftover meal. Like I mentioned above, the Chia Berry Green Protein Smoothie recipe is for one serving but I wanted to have it for the next day as well so I just adjusted the measurements accordingly and there you have it, leftovers. Planning for leftovers makes your life that much easier!
Don't be afraid to get creative in the kitchen! Meal planning is so much fun. It gives you a chance to really get to know what you're putting into your body. When you make meals yourself, you appreciate them so much more. Branch out, have fun, you've got this!