Making it easy: How Stephanie Lanham uses Meal Garden
Stephanie Lanham is a certified Holistic Health Coach, nutritionist, and (soon to be!) herbalist. She is currently completing her Masters in Integrative Nutrition, a program that combines all of her interests: anatomy, nutrition and biology with holistic healing and herbal medicine. Stephanie is also the owner of Rediscover Health LLC in West Virginia, where she helps clients rediscover health using food and herbs. Through both in person and virtual consultations, group programs, classes and workshops, she teaches her clients how to incorporate herbs into their lives, how to deal with food intolerances, and how to maintain a healthy gut.
Growing up, natural health was always in the family. In fact, Stephanie's first job was at the local health food store where her aunt also worked. But, her interest didn't truly grow until she was faced with her own health issues and consequently fired from this position. She was left to rely on various medications, which offered no relief. She decided to be her own healer and learn how she could help herself. Slowly she started to make changes towards a healthier diet and supplements, and finally feeling better. This newly sparked interest snowballed into a career. Now, she loves working one on one with her clients and hearing their stories. She feels blessed to be able to share her knowledge with her clients every day.
Stephanie started working with Meal Garden after realizing that meal planning is hard work! Clients look to nutrition professionals for this service, but specialized plans can be time consuming. She was excited to find the available plans and recipes available on Meal Garden and knew it would make her job easier, therefore giving her more time to focus on her studies and business. As an entrepreneur, the simplicity and convenience Meal Garden provides has been especially helpful as she continues to grow her business.
When asked for any words of wisdom for fellow nutrition professionals hoping to start their own business, Stephanie shared some secrets to success:
Stay open to opportunities to learn and grow

Stay on top of different nutritional programs and the bio individuality of your clients

Remember that is that everyone is an expert of their own life and as practitioners, you have to meet clients where they are. Not everyone is willing to make changes at the same rate. Though you as a professional have the knowledge they need, it's important to wait until that client is ready to hear that information.

As a holistic health coach and herbalist, her current favorite herbs to work with are hemp and ashwaganda. Her favorite recipe in Meal Garden that she loves to use with clients is called 'Happy Digestion Smoothie' and it is full of bright tropical flavors to make your taste buds happy too.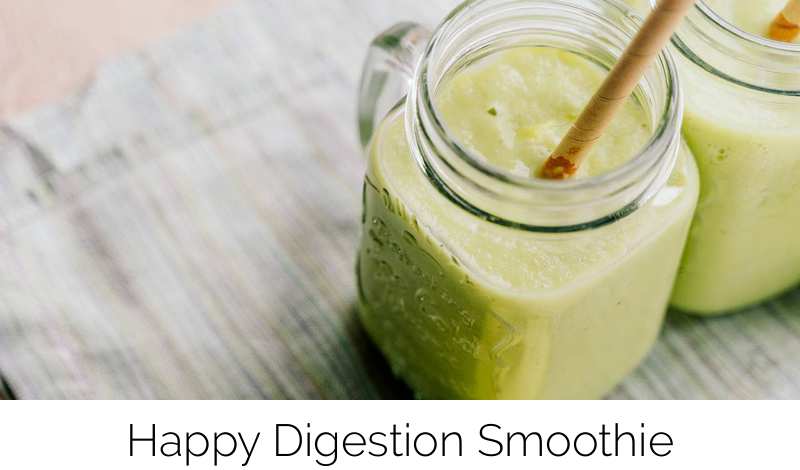 Check Stephanie out on Instagram and Facebook @rediscoverhealthllc
and on her website www.rediscoverhealthllc.com